As we approached the end of Lost Lands 2023, on sunday evening, head-honcho Excision & Liquid Stranger were closing the festival in style. Before dropping their last tune, Liquid Stranger stepped on the booth and coined the festival as 'The Super Bowl of Dubstep'. I couldn't have said it any better. Lost Lands truly is a world on its own, and the leading USA Dubstep festival, with over 45.000 weekend attendees.

​​​​​​​

360 Show Design & Spark Creative Studio received the honour to design the 2023 mainstage, as well as 2 epic show moments: The Opening of Excision's 2HR set on friday night, as well as the Closing Ceremony on sunday evening.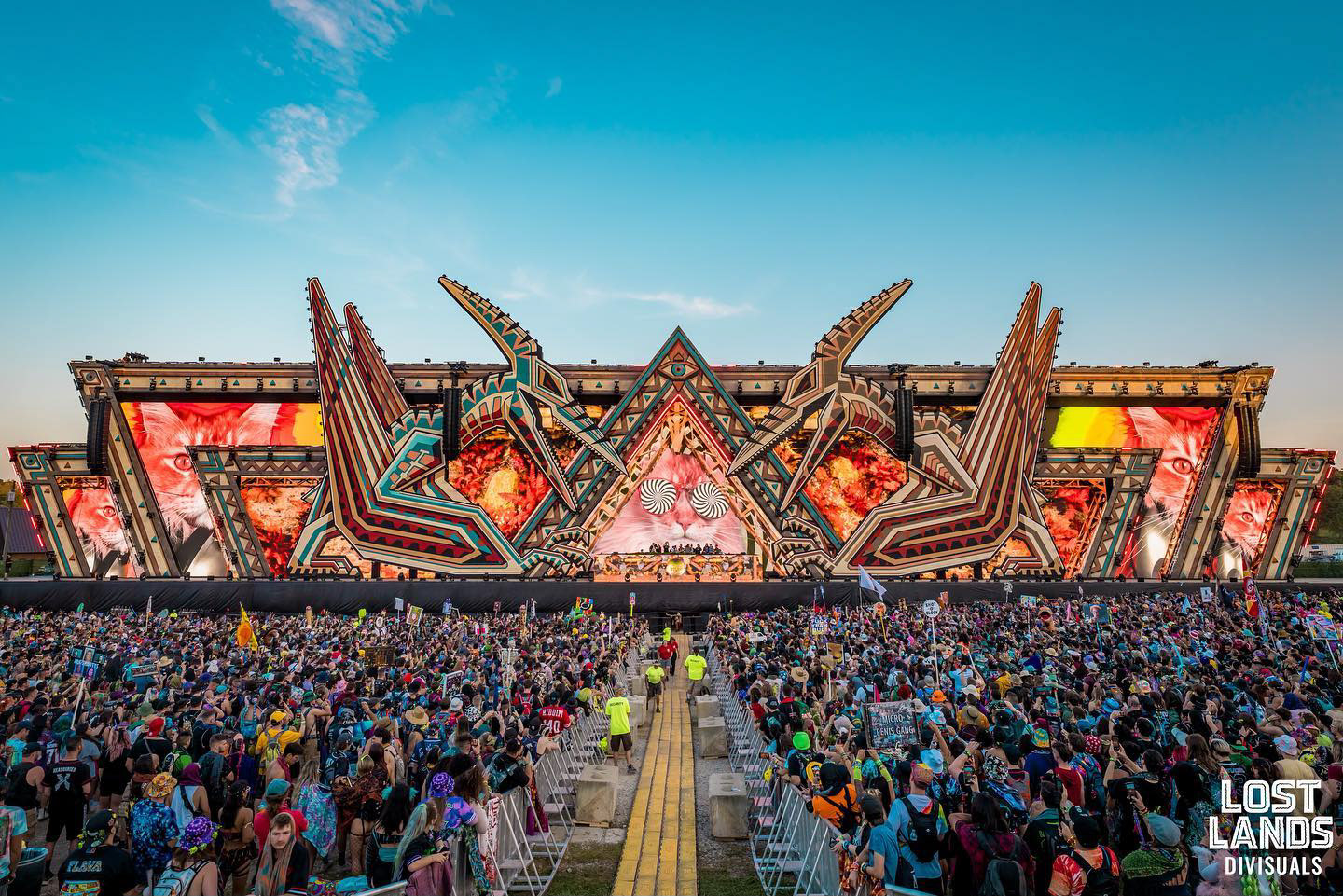 Lost Lands really stepped up its game by investing in this new mainstage design. As the audience entered the festival site on thursday, they received their first glimpse of the mainstage. The looks on their faces were priceless. Soon the stage went viral in the US dance scene.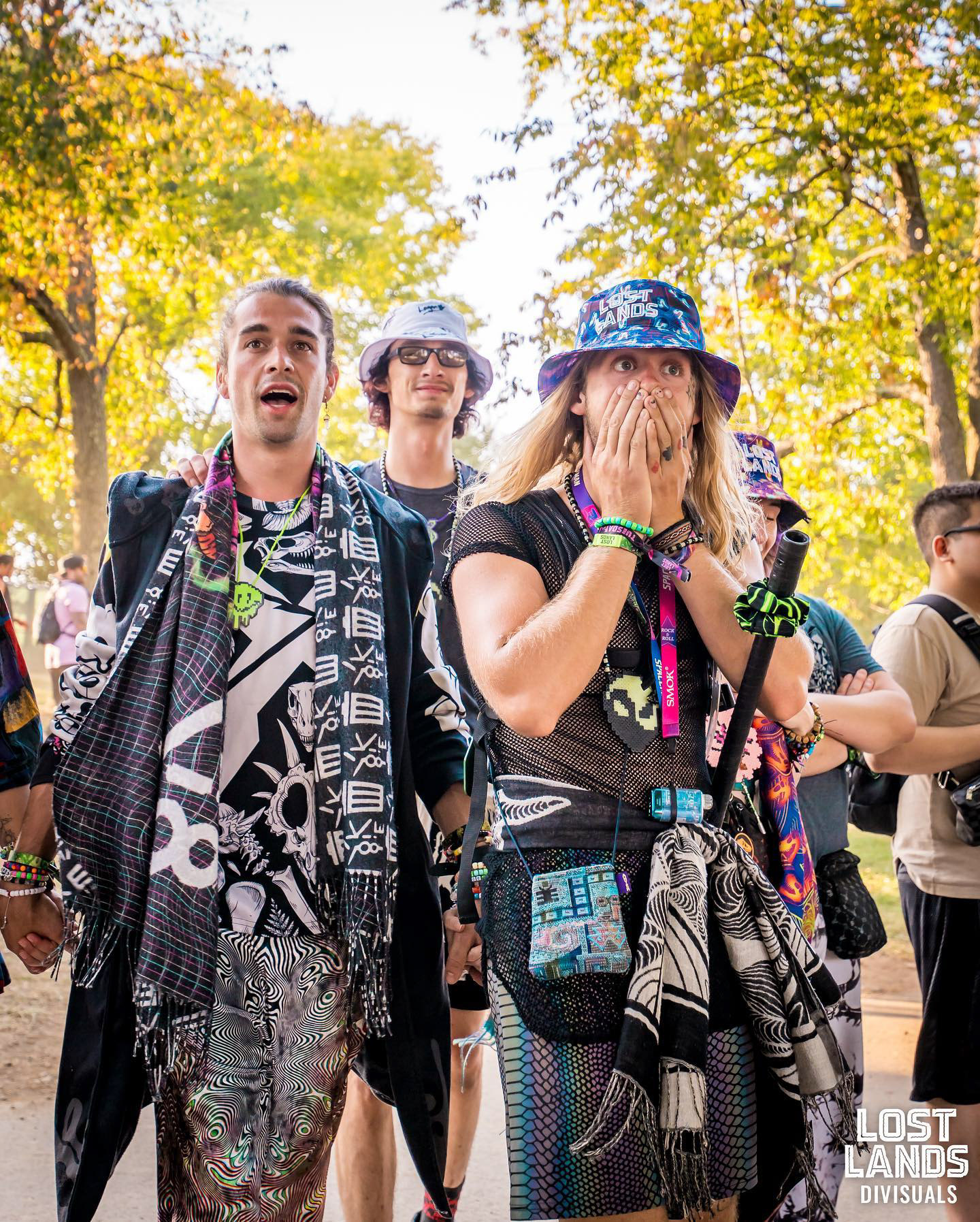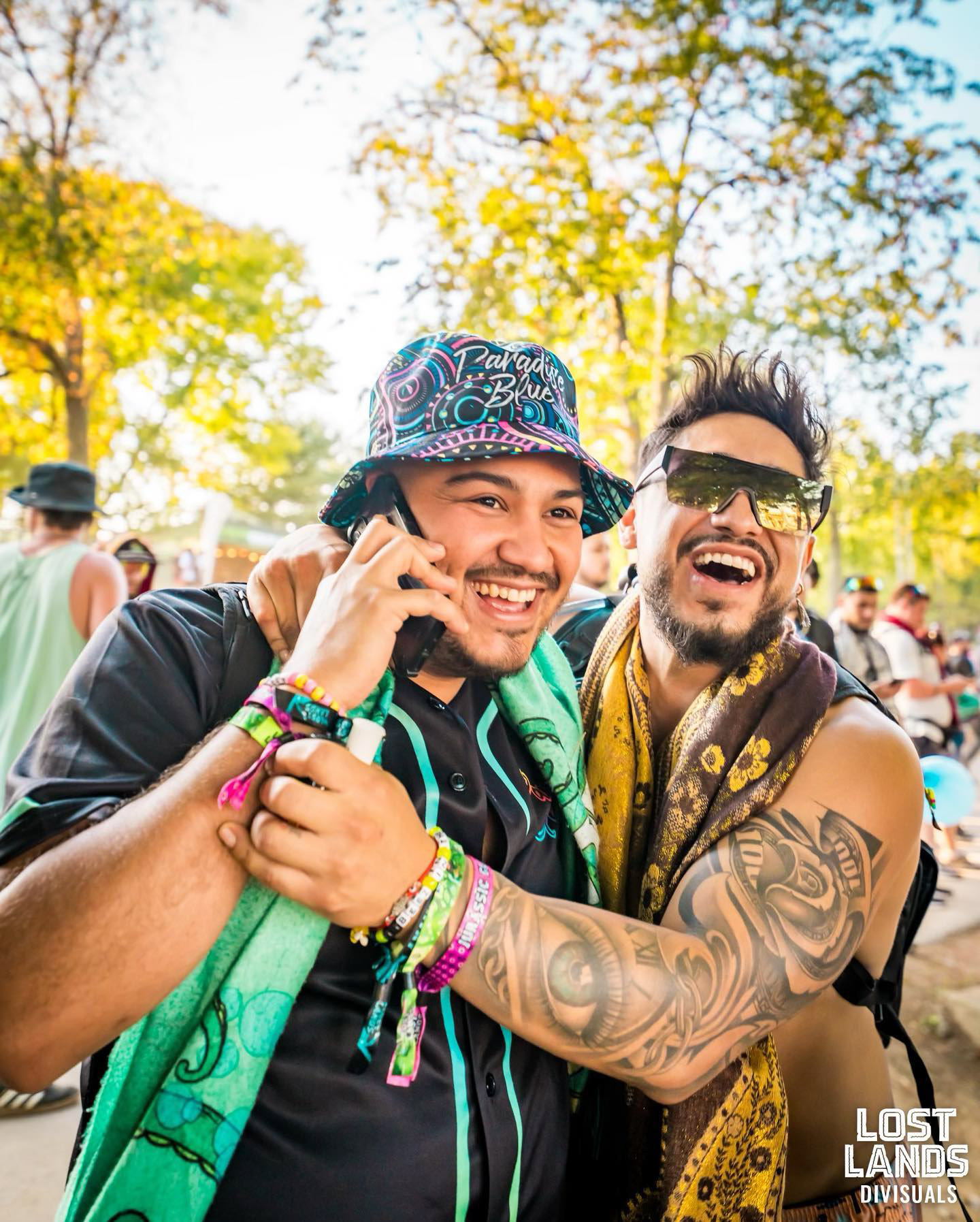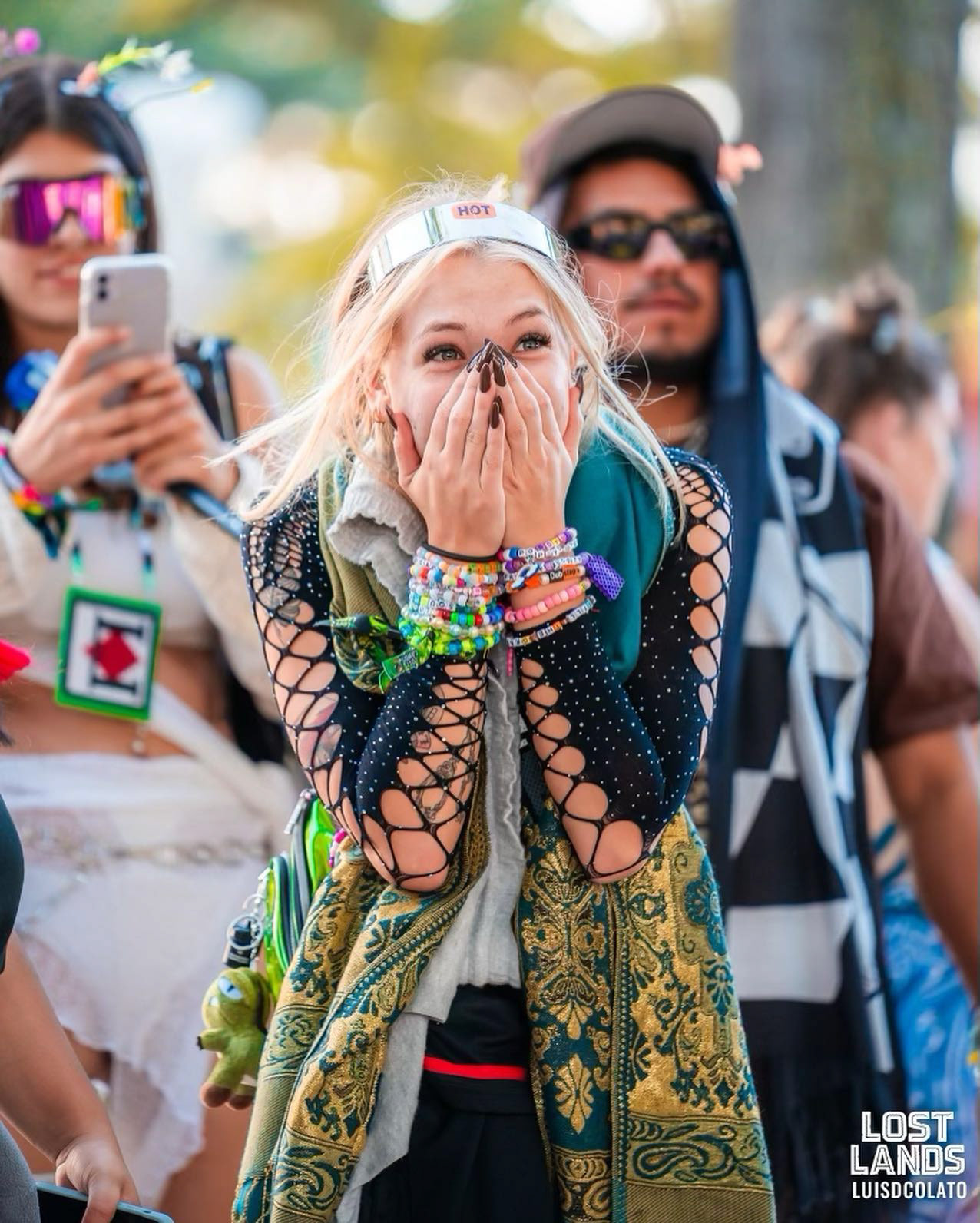 For me, the magic in the design process is to see an idea evolve, from inception of the idea all the way to the physical stage being build. There is true strength in creating together, and I love how everyone involved -both client, as design team as well as production and show team- has put in their efforts to make it all happen. It was a true joy to see this beast-of-a-stage come to life.

​​​​​​​

Jeff, Hadden, Pjotr and Pieter : it was a honour to work with you on this one.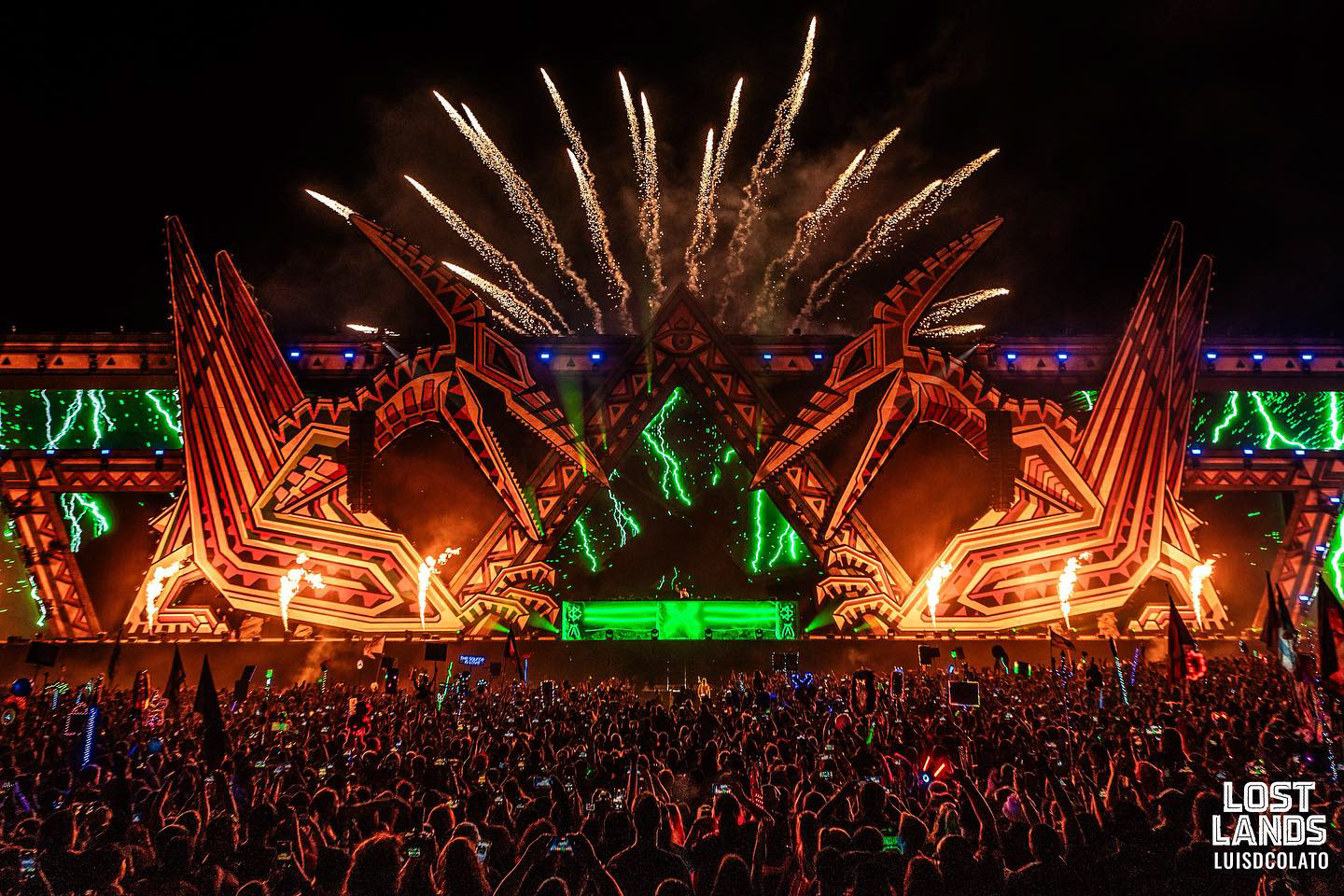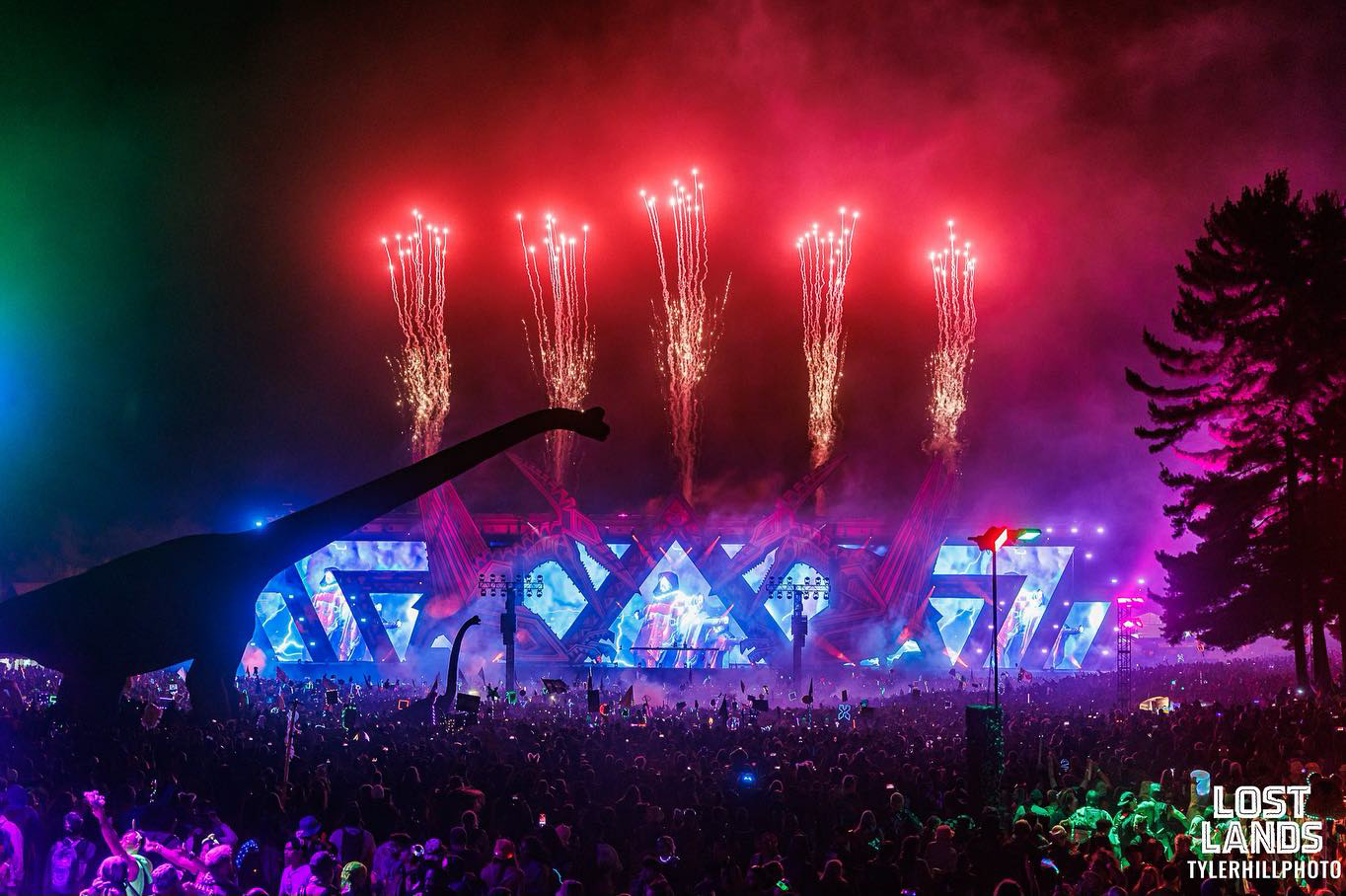 At the peak of the summer, we started crafting the two epic show moments for Lost Lands. Diving into the depths of bass music was a wonderful and insightful journey, I just realized once again how epic and bombastic this type of music is, and how good it works for show purposes.
While friday's show was really meant as a kickstarter to the weekend,  sunday's Closing Ceremony had a different purpose: to guid people towards the ending of the event in a beautiful and emotional closing moment. Both shows had their own dynamic and refinement. Friday's impact was great, as well as sunday's cinematic quality.

​​​​​​​

Favorite part in Excision show : Bass To the Dome, after his announcement.
Favorite part in Closing Ceremony : Goodbye, the encore of the show.
Project Lead - Bart Straver (360 Show Design)
Creative Director - Mark Rietveld (Spark Creative Studio)
Head of Design - Pieter Truijen (360 Show Design)
Sketch Artist - Pjotr van Kan (360 Show Design)
Project Lead - Bart Straver (360 Show Design)
Creative Director - Mark Rietveld (Spark Creative Studio)
Music - Mark Rietveld (Spark), Jelle Neys & Bart Revier (3AM Audio)
Music Consultant - Luuk Bos (Lifecycle)
Light Operator - Pascal Parent (LightIt)
Laser Programming - Jeroen Winnubs (Sync)
Pyro Programming - Mark Rietveld (Spark) & Lucas Gerritsen (Pyro4)
Visuals - Michelle van Mil & team (VeeMee Visuals)
​​​​​​​