For the incrowd, this festival is coined as the 'Mecca of the harder styles', and for all the right reasons. With more than 60.000 daily visitors hailing from over 50 different countries, it truly is the largest annual gathering in the Dutch dance scene. Being Q-dance its flagship festival, it has the reputation to reach new levels of creativity in music, show and experience, year after year. Defqon's signature show moments "The Endshow", "Power Hour" and "The Gathering" all add up to the uniqueness of the festival. 
What sets Defqon.1 apart from its competition, is its

'festiflow'

. As Defqon.1 transformed from a full-on one-day festival into a dynamic weekend festival & camping experience over the course of a few years, a new format was needed to guide the crowd throughout the weekend. 
​​​​​​​
With this objective, we defined essential moments in the time-line of the festival, and created new shows or experiences for each of them. In this way, 'The Gathering', 'Power Hour' and 'The Closing Ceremony' were conceived. Together with 'The Endshow', these moments became the pillars of the new

festiflow

. ​​​​​​​
Each show had its own purpose, but all of them were focussed on synchronising energy, anticipation and focus in the crowd. You could literally feel the energy changing, in the hour leading up to 'Power Hour', as practically all of the 60K visitors made their way to the RED Mainstage in anticipation of things to come. These shows go beyond music and fireworks. As a visitor, you really feel as a part of something bigger. In some sense this is the magic everyone longs for. 
This strategy has paid off: the shows have become the highest anticipated moments in the festival, more popular than any act or DJ, and with that Defqon.1 has become a bucket-list festival for every festival fan, thus selling out over 60K tickets in a matter of minutes.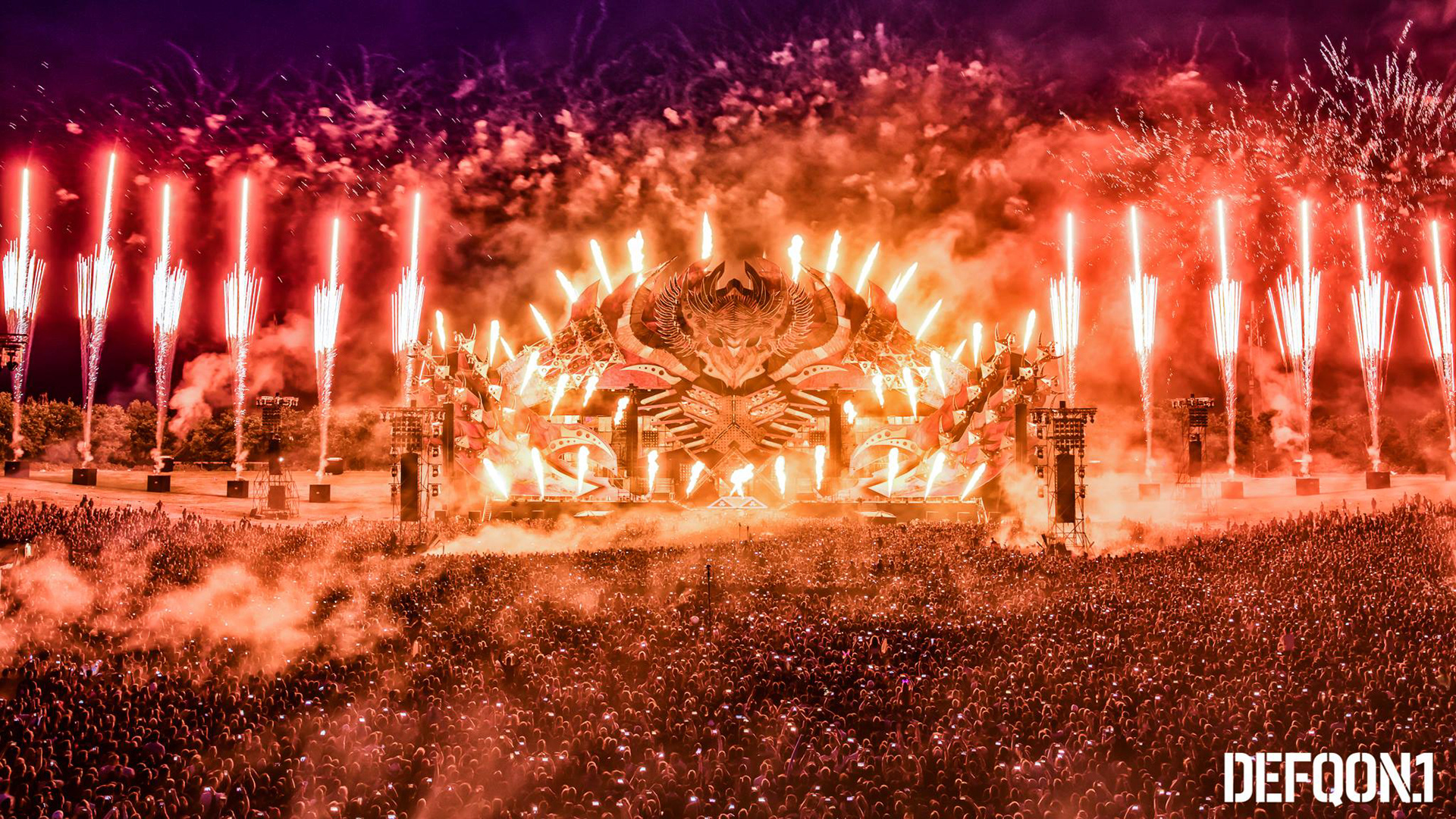 As part of the creative team behind the festival, I've been involved in various roles between 2008 and 2019. As a Show Director I have mainly been focussing on show creation, scripting and show direction for the RED (mainstage - Endshow, Power Hour & Closing Ceremony) and BLUE & BLACK (arena marquees - The Gathering). 
In 2013, I invented the concept for Power Hour and created and produced the first two editions of the show in 2014 and 2015. Other personal high-lights were the 2016 'Endshow' and 2018 'Closing Ceremony', in which we reached a level of synchronisation second to none.
​​​​​​​
Next to that, I've also been involved on campaign design & strategy, copy-writing, line-up creation and LIVE registration of the full event, both as Creative Director as well as a Producer.
Are you interested in learning how the festiflow format can be applied to your festival or event? Or are you curious about creating epic moments that will give your audience a reason to return to your festival? 

​​​​​​​
Reach out for a free consult.

​​​​​​​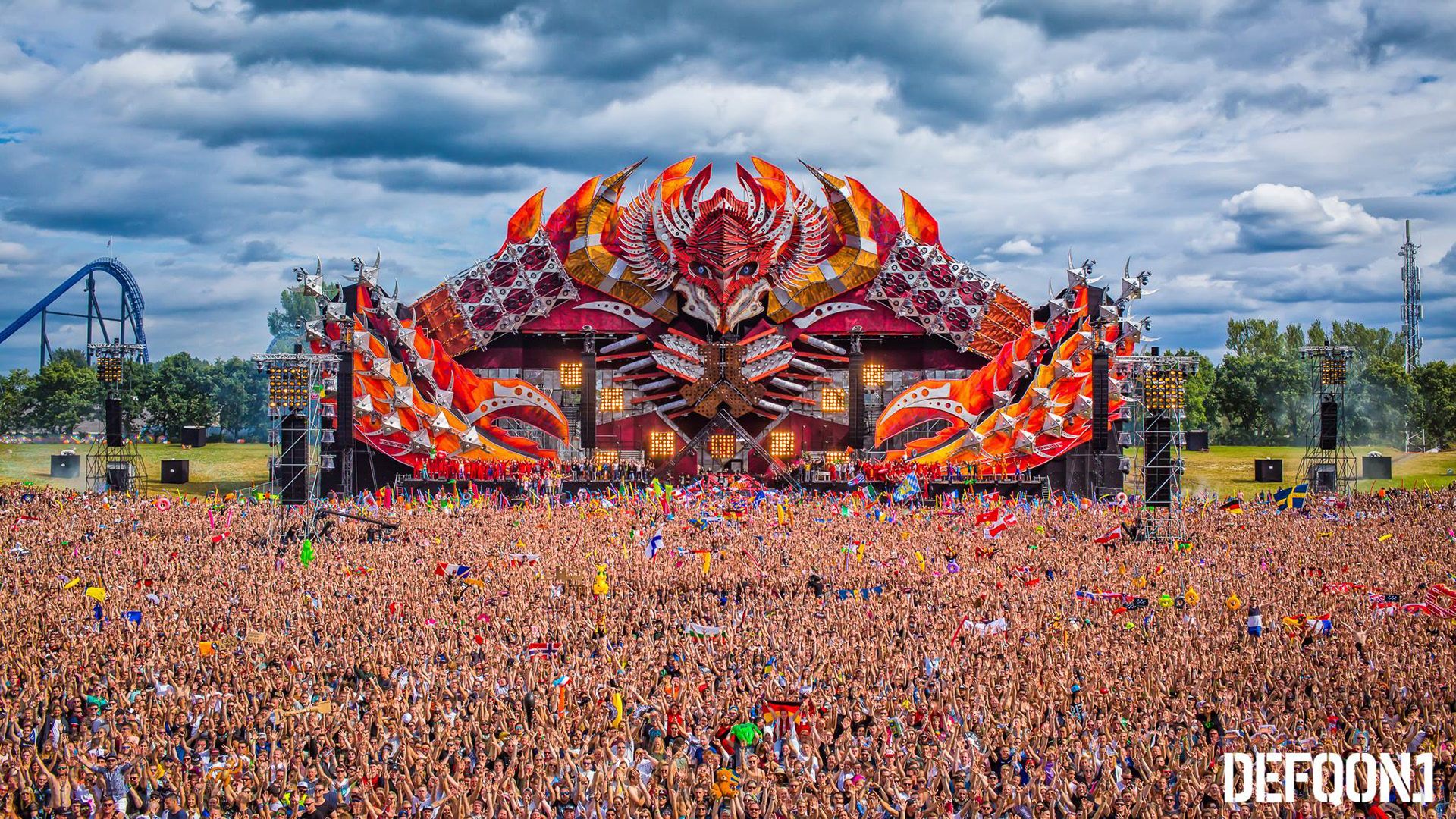 The FOH Team (amongst others):
Jonas Schmidt - Creative Director - Q-dance
Mark Rietveld - Show Director - Q-dance
Maartje Mulder - Show Caller - Q-dance
Joshua Dutrieux - Music Composer & Producer - JDX
Bart Revier & Jelle Neys - Music Composers & Producers - 3AM Audio
Pascal Parent & Robbert Jan Vernooy - Light Operators - Tenfeet
Jeroen Winnubst - Laser Operator - Sync / LaserImage
Jasper Borsboom, Lucas Gerritsen & Paul Philipsen - Pyro Technicians - Pyro4
Niels van de Wijngaart - Time-code Playout - N-Creations
Emil Jongmans & Niels van Smeerdijk - Sound Engineers - NoizBoys